Join the world
CRYPTO WHALES Meeting Point
October 24-25 • Dubai, Festival Arena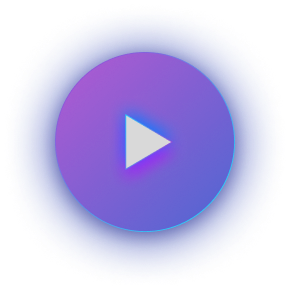 WATCH TRAILER
11th International Forum on Web3, cryptocurrencies and mining
Attendees
Top 10 countries-attendees:

UAE

Russia

USA

Germany
UK

India

China
Canada

France

Israel
*Data is based on the customers survey while tickets purchasing. Attendees can choose several options.
Why attend
Funds & Investors
Get acquainted with the industry's
most promising 
projects at the expo and during
Startup Pitch.
Learn about the latest projects with the biggest ROI potential in 2023.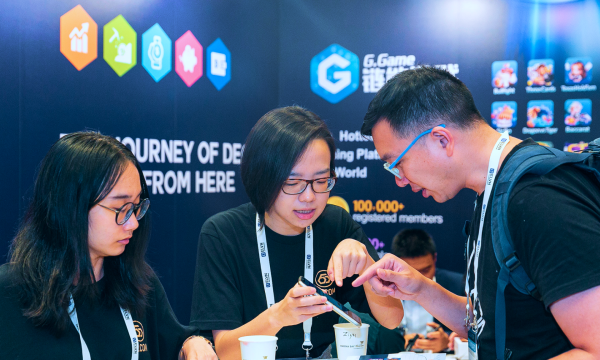 Startups
Find out how to create and develop a crypto startup. If you have one -  present it at
Startup Pitch
to
investors & funds
.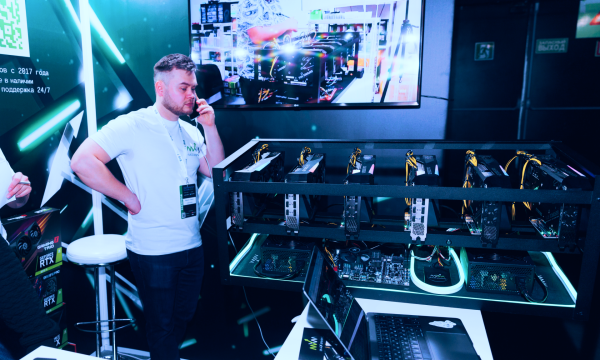 Miners
Find out
all the ways of earning
by mining in 2023. Meet international mining companies, check out
the newest equipment
at the expo and get special offers on equipment or services.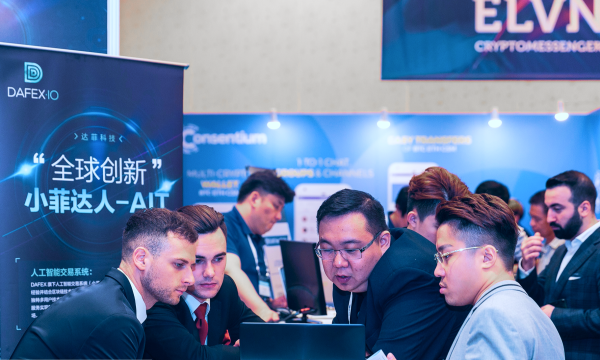 Traders
Learn about the most effective
trading strategies
for 2023-2024. Meet professional traders
and representatives of top exchanges 
from all over the world.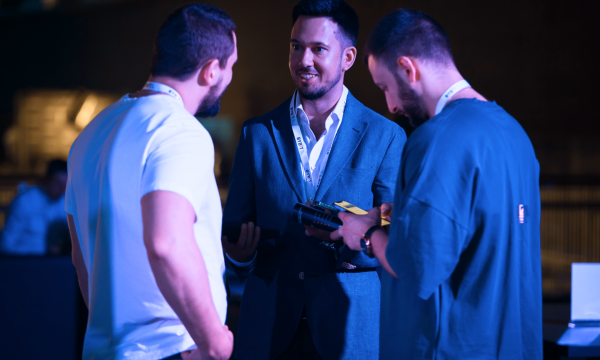 Business owners
Learn
how to earn
money by investing in cryptocurrencies and blockchain projects.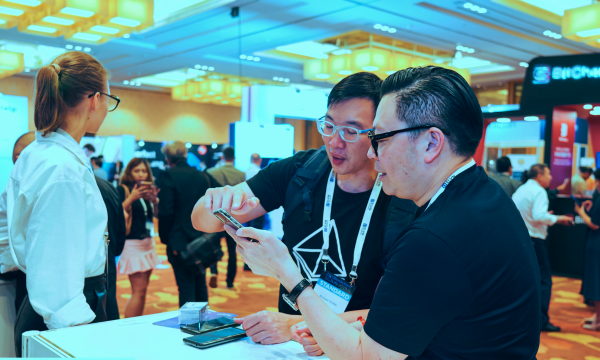 Blockchain developers
Discover
recent solutions
for blockchain development. Are you an individual developer? Find
employers
. Already have a team? Find
clients
.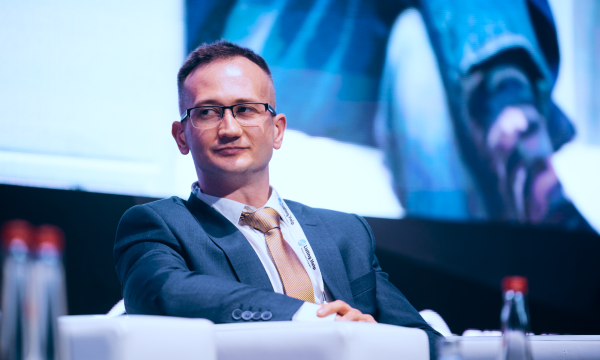 Government officials
Be prepared for the upcoming changes in world crypto regulation: get insider information
 from the politicians
at the Forum.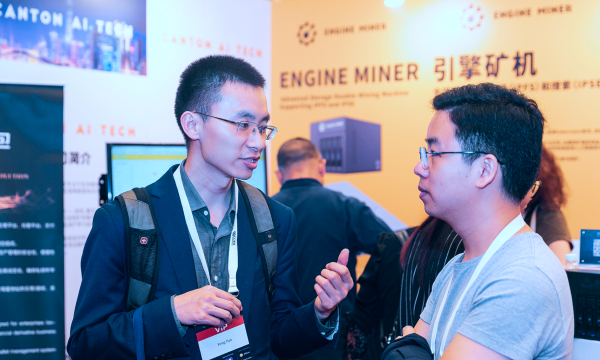 Newcomers
Start your crypto journey and dive into the global crypto community. This is the
perfect first step
of a great journey
.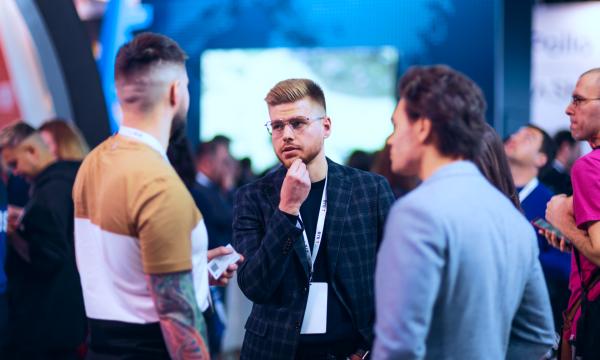 World's crypto industry
Meet
CEOs
of international companies and set up new partnerships. Discover
 trends for the next bullrun and ways of earning money.
10 main reasons to attend
Learn how to increase your income through cryptocurrencies, mining, and Web3
With expert speakers and panel discussions of the latest trends and strategies in the industry, you'll come away with actionable insights that can help you achieve financial success.
Dive into networking with Crypto Whales
Meet drivers of the industry from all over the world who share your passion for blockchain and crypto. Make valuable connections, exchange ideas, and find new opportunities.

Blockchain
subtopics

Cryptocurrencies
subtopics

Mining
subtopics
Web3
subtopics
Metaverse
subtopics
DeFi
subtopics

Startups
subtopics
Legal
subtopics
Blockchain
Decentralize everything. Web3 and blockchain predictions for 2024 and further
Blockchain interoperability. Cross-chain as the future of blockchain development
Blockchain for governments: is it the taxpayer's dream?
Banking on blockchain: the future of crypto assets in a regulated environment
Expanding telecom horizons: how blockchain platforms enhance telecom and media
Blockchain and the internet of things: how blockchain technology is accelerating the IoT economy
Blockchain's effect on business or how it is transforming digital marketing strategies
Blockchain UX and mass adoption: challenges and keys to improve user experience
And many more
Cryptocurrencies
Global crypto industry overview and must-know trends for 2024 and beyond
Digital asset management: how can your business leverage digital assets?
Hard lessons we must learn. How not to be among FTX, 3AC, Luna, and Celsius
Blockchain: from the internet of information to the internet of value
Digital asset custody: solving security issues for institutions
Fintech revolution. Blockchain as a catalyst for disruption in the finance world
Best future crypto projects: coins that may boom in the near future
Trading and investment. Advice, tools, and recommendations from leading traders and top fund analysts
And many more
Mining
Crypto mining equipment market review: Key players. Key developments. Key trends
The future of mining until 2030. What to expect?
Alternative ways of mining industry development: green mining, mining on hard drives, and others
The future of mining technology. How does AI affect the crypto mining industry?
Mining vs trading: what is more lucrative?
Mining equipment hosting: best countries, regions, and hosting services
PoW vs PoS and other protocols: pros, cons, performance analysis
Bitcoin halving 2024: what to expect and when will BTC price spike?
And many more
Web3
Visions for Web3. Bridging the gap between real and virtual
Web3 use cases & applications. Solving real business problems with blockchain
Web3 and cybersecurity. Unlock the power of Web 3 while facing new security risks
Web3 in finance: the future starts with infrastructure
The rise of Web3 in gaming, social media, commerce, and more
Web3 and digital identity: empowering society in the digital age
The potential of Web 3 technologies to drive social change. Blockchain solutions for sustainable development
Web3 in government: transforming public services and citizen engagement
And many more
Metaverse
Metaverse, GameFi, and NFT as a future of the virtual economy. Important things to consider
Exploring a new reality: how to enter the metaverse as a business and navigate the hype vs reality
Corporate metaverse: paving the way for the future of the workplace with the metaverse
The Industrial metaverse: from digital twins to the «Internet of experiences»
The entertainment industry in the post-smartphone era: concerts, events, and movies in the virtual world
Building metaverse-ready networks: why 5G could be the key to metaverse
Educational metaverse. How AI and metaverse are transforming education
Virtual worlds vs real people: potential legal issues and remedies
And many more
DeFi
Making money on DeFi: how to generate income and major risks to know
DeFi for all: mass adaptation as an ambitious but inevitable destination
A deep dive into DeFi: how can decentralized finance shake up industries
Can DeFi and CeFi work together? Experts' opinion
Decentralized identity solutions as the next wave of DeFi
Institutional DeFi: the next generation of finance
Wallet wars: landscape, best practices and how to keep them secure
DeFi vs CBDC: how would the introduction of CBDCs affect DeFi?
And many more
Startups
Investing in blockchain and crypto startups. Insights from leading VCs
An overview of Web3 VC activity: Web3, DeFi, metaverse, L2, ZK, and tokens
The crypto VC trends to watch in 2024. Expert predictions
What do VCs look for: key features of the most successful crypto startups
Digital token sales: what makes it successful
Project marketing in 2023. Which factors affect funding?
How to get token listed on exchanges and manage its value
Talent in Web3: what skills you need to jumpstart the next level of your career
And many more
Legal
Crypto regulation is coming. Stablecoins, CBDCs, and privacy
Crypto and SEC: does SEC crypto staking crackdown will impact DeFi?
MiCA regulation: is Europe's MiCA a template for global crypto regulation?
The future of money: are CBDCs a ticking time bomb for commercial banks?
Governing the ungovernable: legal challenges and the regulation for the metaverse
Regional approaches to crypto regulations: a comparative analysis of Europe, Asia, and Latin America
Crypto regulations and data privacy: balancing innovation with protection
SEC and CFTC regulation for startup cryptocurrency funds: dispute resolution perspective
And many more
The official language of the speeches is English
Agenda
The agenda is subject to change without notice
CONFERENCE HALL
Presentation STAGE
The registration and expo are open to visitors
Forum's Opening Ceremony & Show
Sergei Khitrov
Founder of Listing.Help, Jets.Capital, Blockchain Life
Leading With Integrity: Elevating User-Centered, Secure Web3 Experiences
Eowyn Chen
CEO of Trust Wallet
How to Choose the Right Crypto Project for Investment
Sergei Khitrov
Founder of Listing.Help, Jets.Capital, Blockchain Life
Real World Assets (RWA): Unlocking Value in the Digital Age
H.E. Justin Sun
Founder of TRON, Member of the HTX Global Advisory Board
FIRESIDE CHAT
Reminiscences of a Liquidity Provider or Why Money Never Sleeps
Moderator:

Catherine Ross-Mychka (Editorial Director and Chief Strategy Officer at crypto.news)
Yoann Turpin
Co-Founder of Wintermute
FIRESIDE CHAT
Building the Crypto Ecosystem: Dubai's Role in Global Blockchain Development and Investments
Moderator:

Nikita Sachdev (CEO of Luna Media Corporation)
Danilo S. Carlucci
Founder & CEO of Morningstar Ventures
Dr. Marwan Alzarouni
CEO of Dubai Blockchain Center
Alex Chehade
Executive Director of Binance FZE in Dubai
Jason Lau
Chief Innovation Officer at OKX
Eugene Cheung
VP, Head of Institution for Bybit
Alvin Hu
Head of Institutional Clients at KuCoin
Charmaine Lim
Head of VIP Client Services at HTX
Jamie Elkaleh
Country Lead for UK at Bitget
Web3 Adoption: One Wave at a Time
Nischal Shetty
Сo-Founder of Shardeum and WazirX
Enabling Users to Trade Safer and Easier in a Dynamic Market
Alicia Kao
Managing Director at KuCoin
Decentralized Rollups: New Opportunities for Staking and Mining
Natalia Ameline
Decentralized Coordinator at MetisDAO Foundation
PANEL
The Web3 Revolution: Key Trends Shaping the Industry in 2024
Moderator:

Hervé Larren (Senior Advisor at Horizen Labs) BECOME A SPONSOR
Dr. Xinxi Wang
Co-Founder of Litecoin Foundation
Arpit Sharma
Managing Director, India, SE Asia and Middle East at NEAR Foundation
Eowyn Chen
CEO of Trust Wallet
Igneus Terrenus
Public Liaison at Mantle Network
Mehmet Buyukakarsu
Business Development Manager at BNB Chain
PANEL
Digital Assets: Financial Sector Issues and the Next Wave of Adoption for Payments
Moderator:

Secret Moderator BECOME A SPONSOR
Bruce C. Fenton
Founder & CEO of Chainstone Labs
Reece Merrick
Senior Director, Global Strategic Partnerships at Ripple
Rajat Sakhuja
Blockchain and Digital Assets Manager at Mastercard
Halil Mirakhmed
COO of Wallet in Telegram
Kirill Malev
Junior Partner at The Open Platform (TOP)

Lunch
PANEL
Bitcoin. Untold Trading Stories. Investing Secrets and Strategies from Crypto Celebrities
Moderator:

Ripul Mahajan (CEO of Cillionaire) BECOME A SPONSOR
Carl Runefelt
Crypto Entrepreneur
Davinci Jeremie
Crypto Educator and Entrepreneur
Matthias Sheikh Mende
Co-Founder of Dubai Blockchain Center
Crypto Kid
Youtube Influencer
Full-custom Design for Customers in the 1XJ/T Era
Dr. Zuoxing Yang
Founder & CEO of MicroBT
Create a World Beyond Imagination
Charles Song
EVP of Samsung Foundry
Vincent Zhang
Sales Director of MicroBT
PANEL
How to Prepare for The Next Bitcoin Halving
Moderator:

Elsa Zhao (Marketing Manager of MicroBT)
Ghazaleh Barman
VP of FP&A and Head of Mining at Riot Platforms
Niek Beudeker
Managing Director for Peak Mining (part of Northern Data Group)
Kevin Zhang
SVP of Foundry
Wright Wang
Marketing Director of MicroBT
FIRESIDE CHAT
Exploring Decentralized Physical Infrastructure (DePIN) Sector and Its Tokenomics
Moderator:

Anna Shakola (Head of Business Development at Cointelegraph Accelerator)
Mehdi Farooq
Senior Tokenomics Analyst, Animoca Brands
Tiago Henriques
Head of AI/ML Technology Practice, Google Cloud EMEA
FIRESIDE CHAT
How DeFi Can Reach Mass Adoption?
Moderator:

Amelia Tomasicchio (Co-Founder of Cryptonomist)
Alessia Baumgartner
Business Partner Ecosystems at DWF Labs
Inal Kardan
Head of Gaming at TON Foundation
Arut Nazaryan
Entrepreneur, Founder of Exbi
Why Do New Project Listings Fail?
Leonid Maloletov
Crypto Trader and Entrepreneur
Bitcoin On-Chain Trading: A Revolutionary Method to Predict the Bitcoin Price
Chris MMCrypto
Cryptocurrency Expert
FIRESIDE CHAT
Trading Inception: Unveiling Market Depth Secrets
Moderator:

Amin Siala (Senior Growth Consultant at Google)
Tone Vays
Trader, Economic Trends Expert and Analyst
Anatoly Radchenko
Founder of Dizraptor and United Traders
End of the first day of the Forum
Trailer shooting in expo hall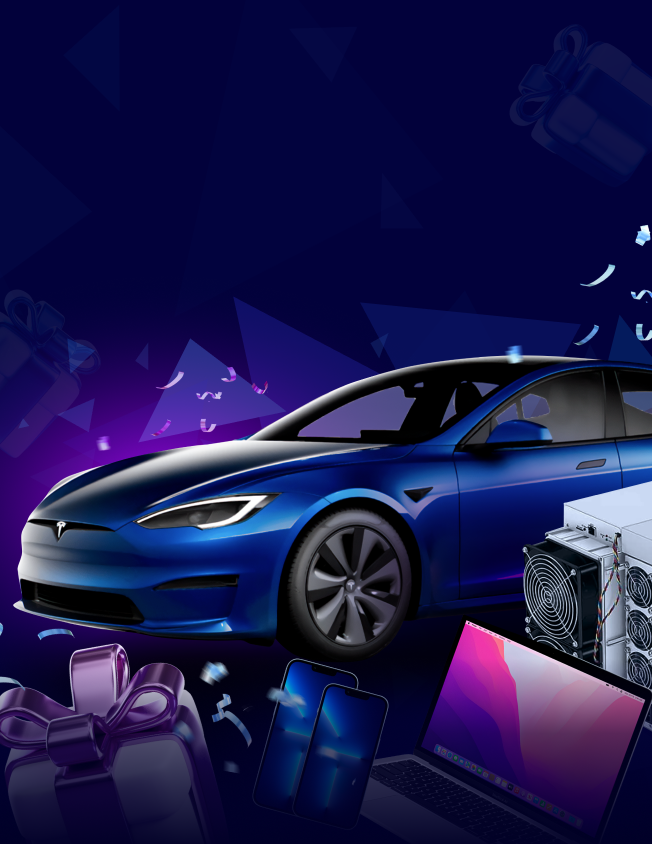 ⚡️

win prizes from our sponsors onsite

Among prizes: Tesla Model 3, Asic miners, IPhones, MacBook Air and many others

* Raffles are provided by Forum's sponsors. Visit booths at expo to participate.
Join our Legendary
Afterparty
Networking with

1200 Сrypto Leaders
One of the best world clubs |
People who shape the future of industry |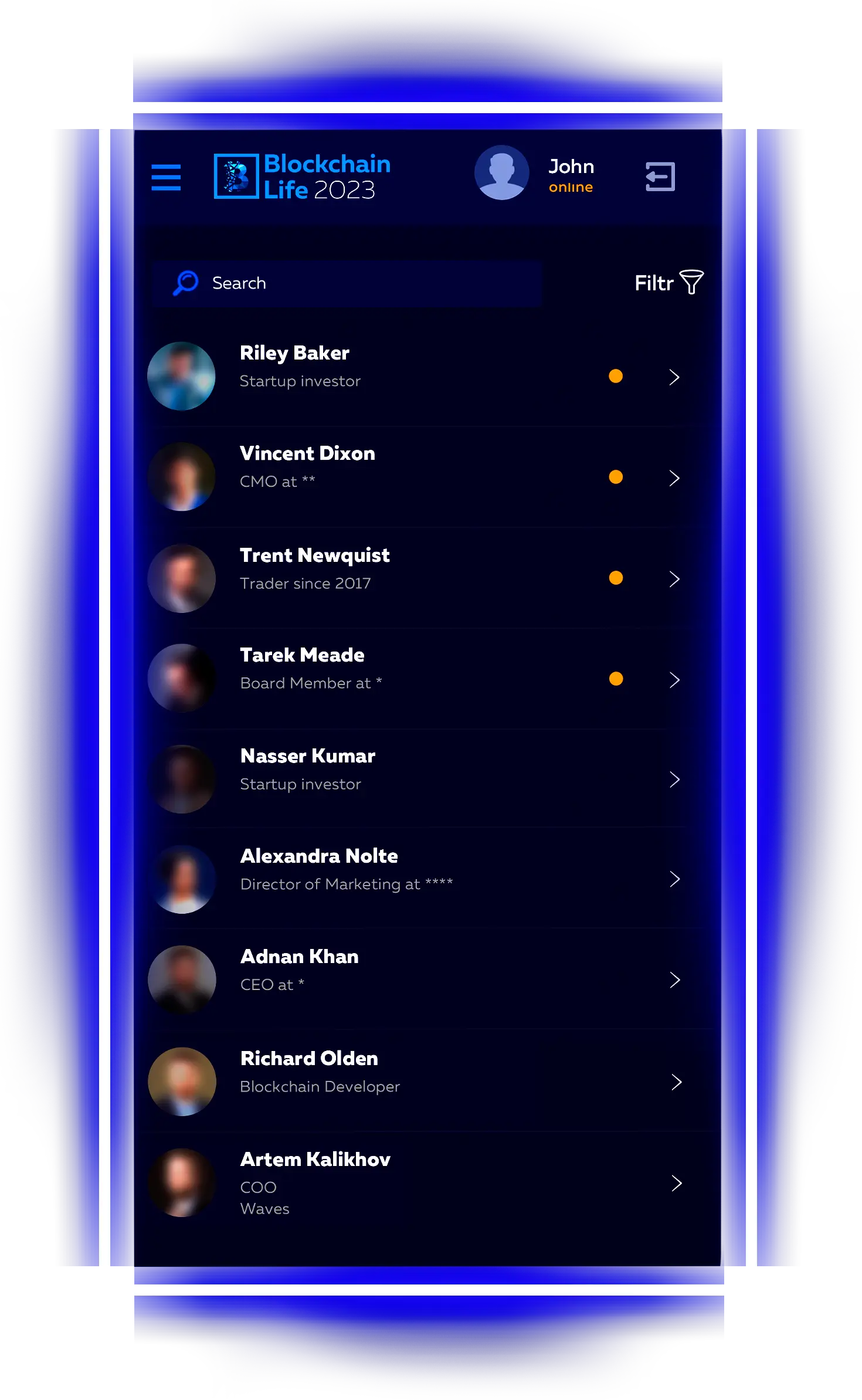 Your next level of great communication
Crypto companies open vacancies

Platform is available for all attendees
Why Dubai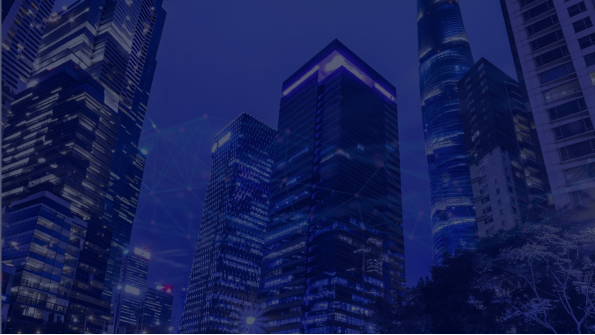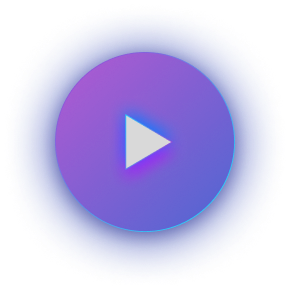 Watch short movie
«The VCs are here, the funding is here and all the big projects are actually based in Dubai. The main exchanges as well are based now in Dubai and UAE. So you will see this as the ecosystem»
(с) Dr. Marwan Alzarouni
Show reasons
1
Almost 0% taxes for business
2
Legislative framework suitable for crypto industry
3
Availability of capital and venture capital
4
Government support for businesses of any size: from small startups to large corporations
6
A lot of solar energy for mining
7
A large number of accelerators and incubators for new projects
8
Political stability and favorable business environment
9
Large cryptocommunity where everyone actively supports each other
Past sponsors and attendees
Crypto Industry Leaders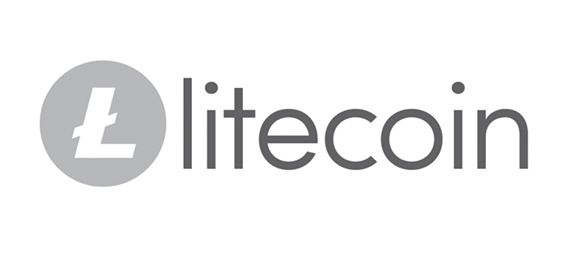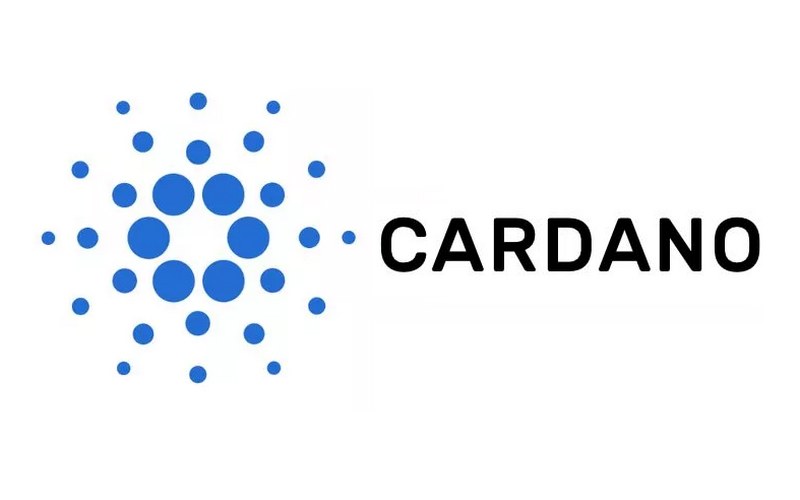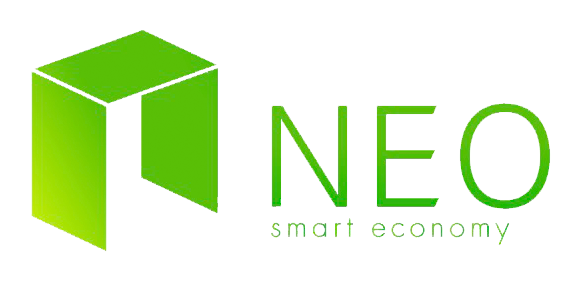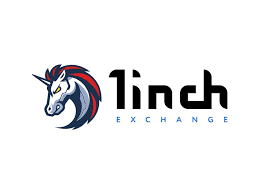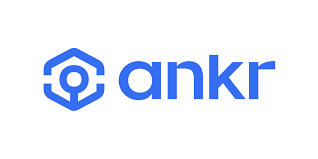 Crypto Exchanges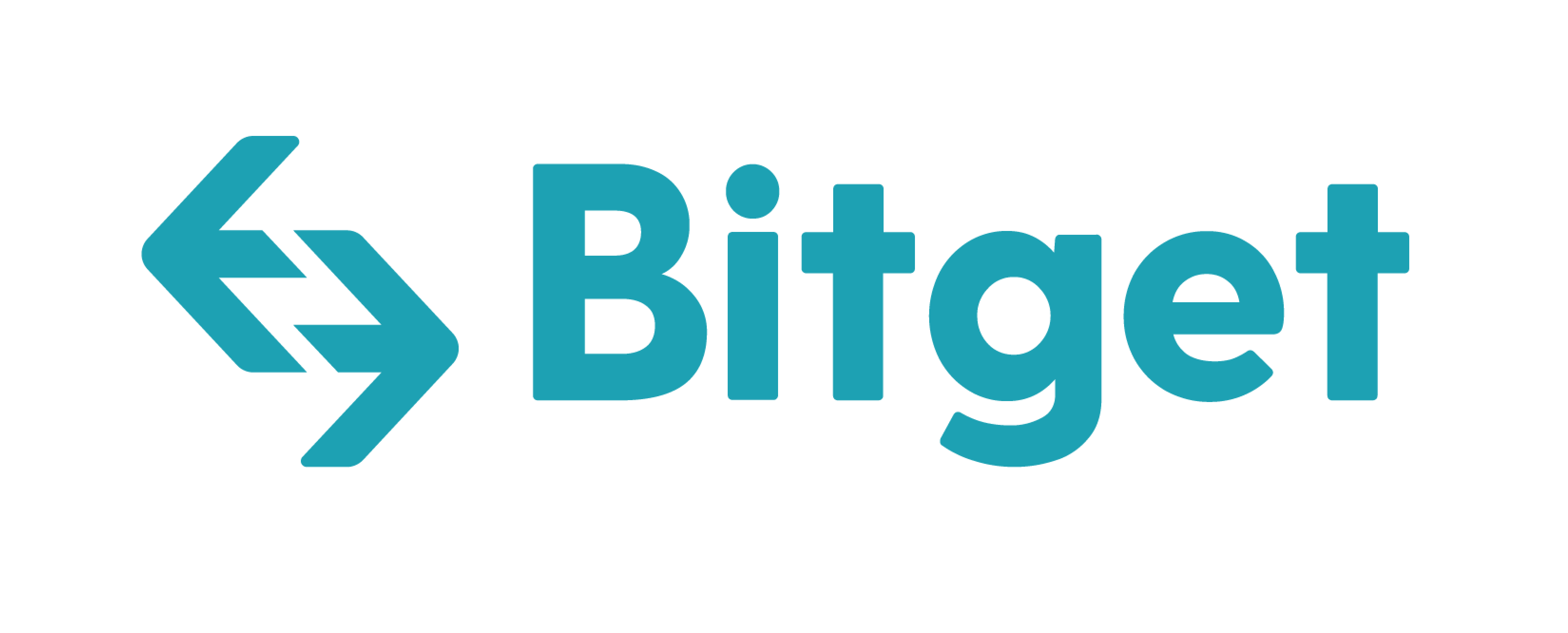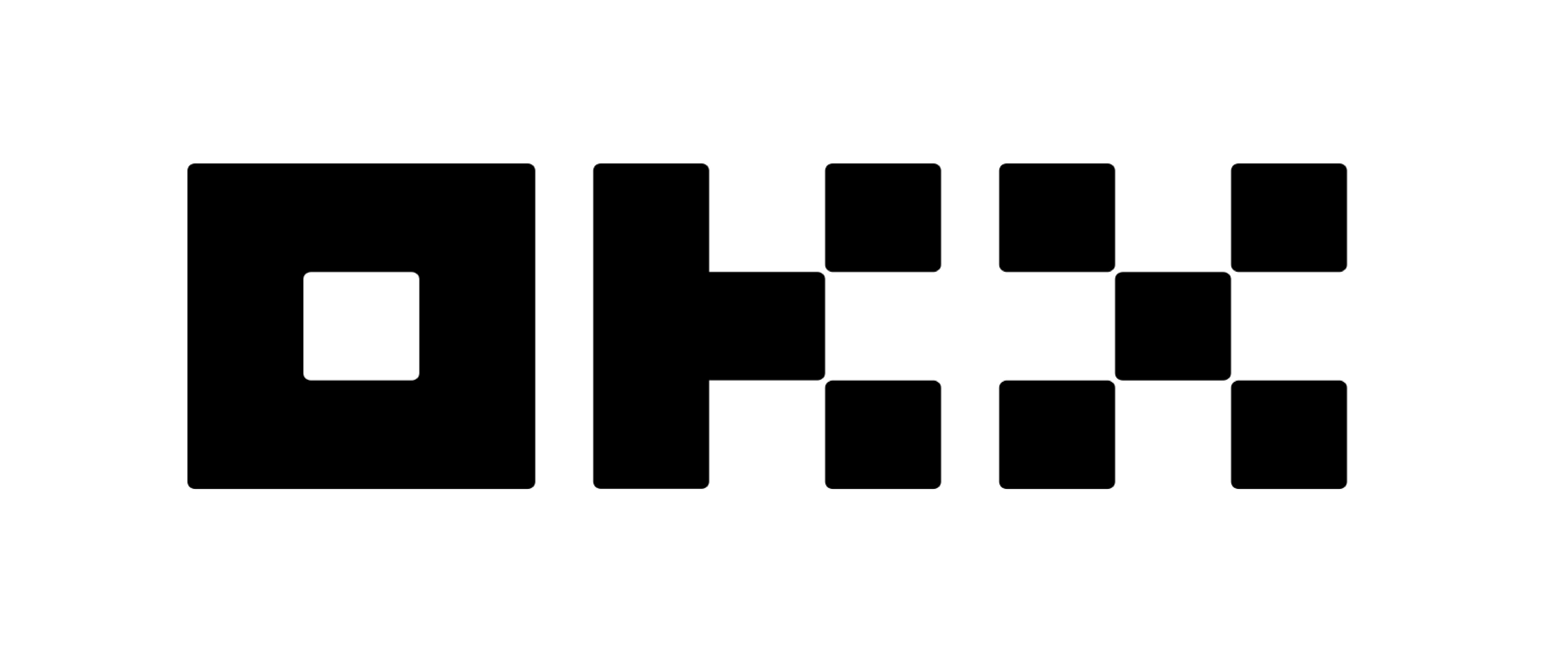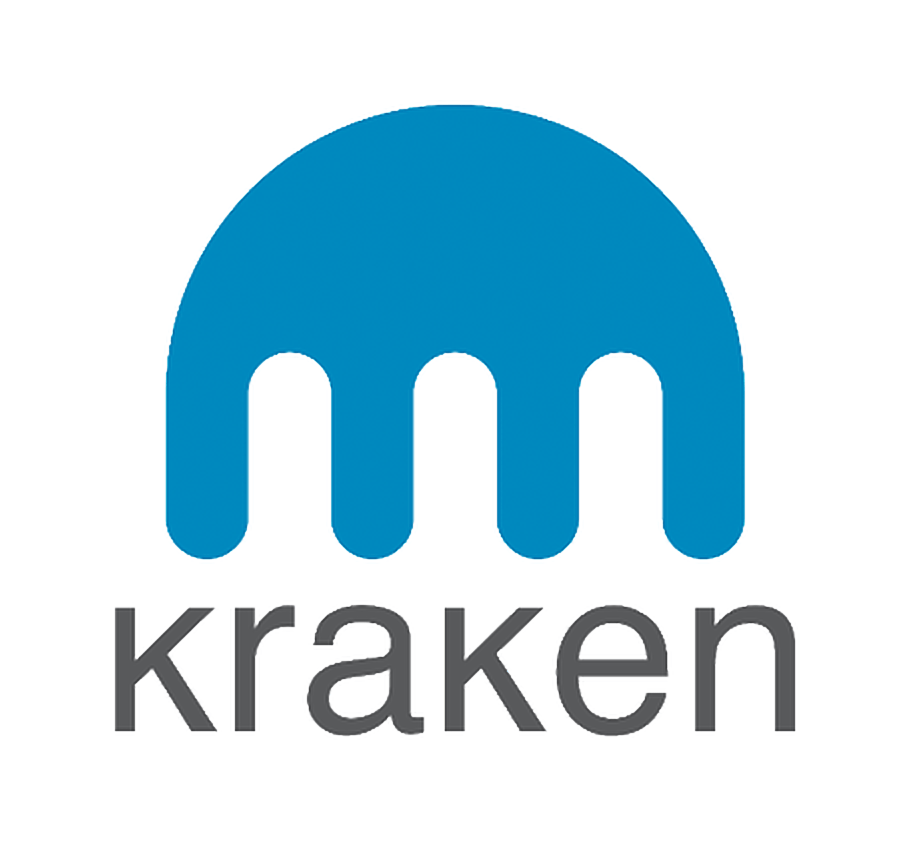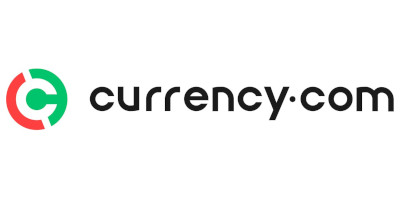 Mining Companies







VC Funds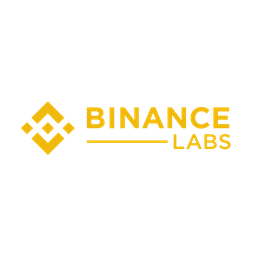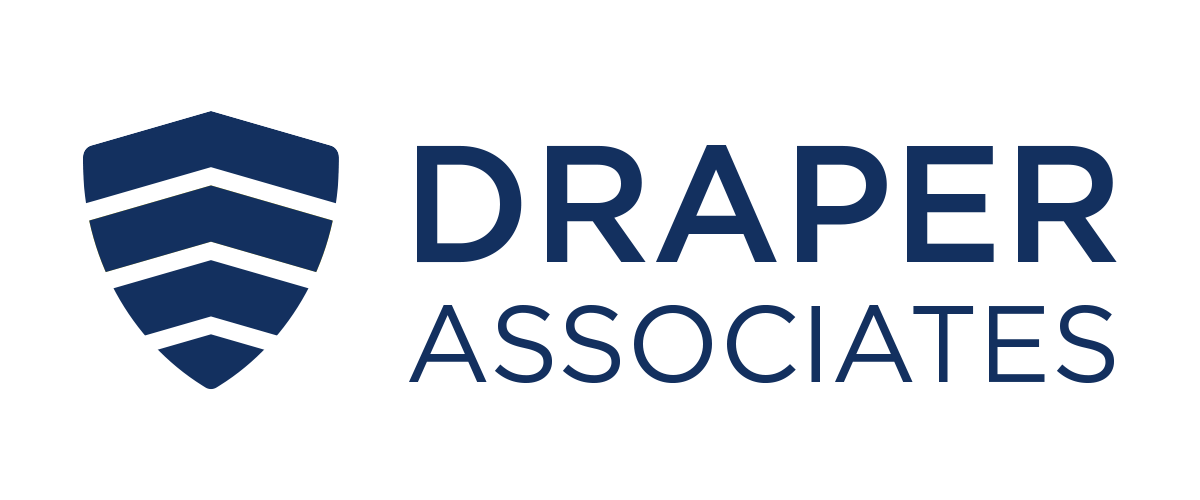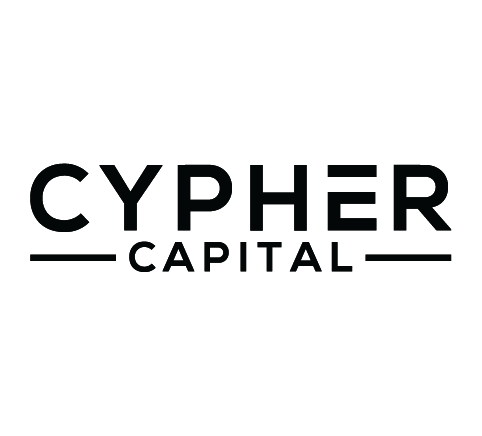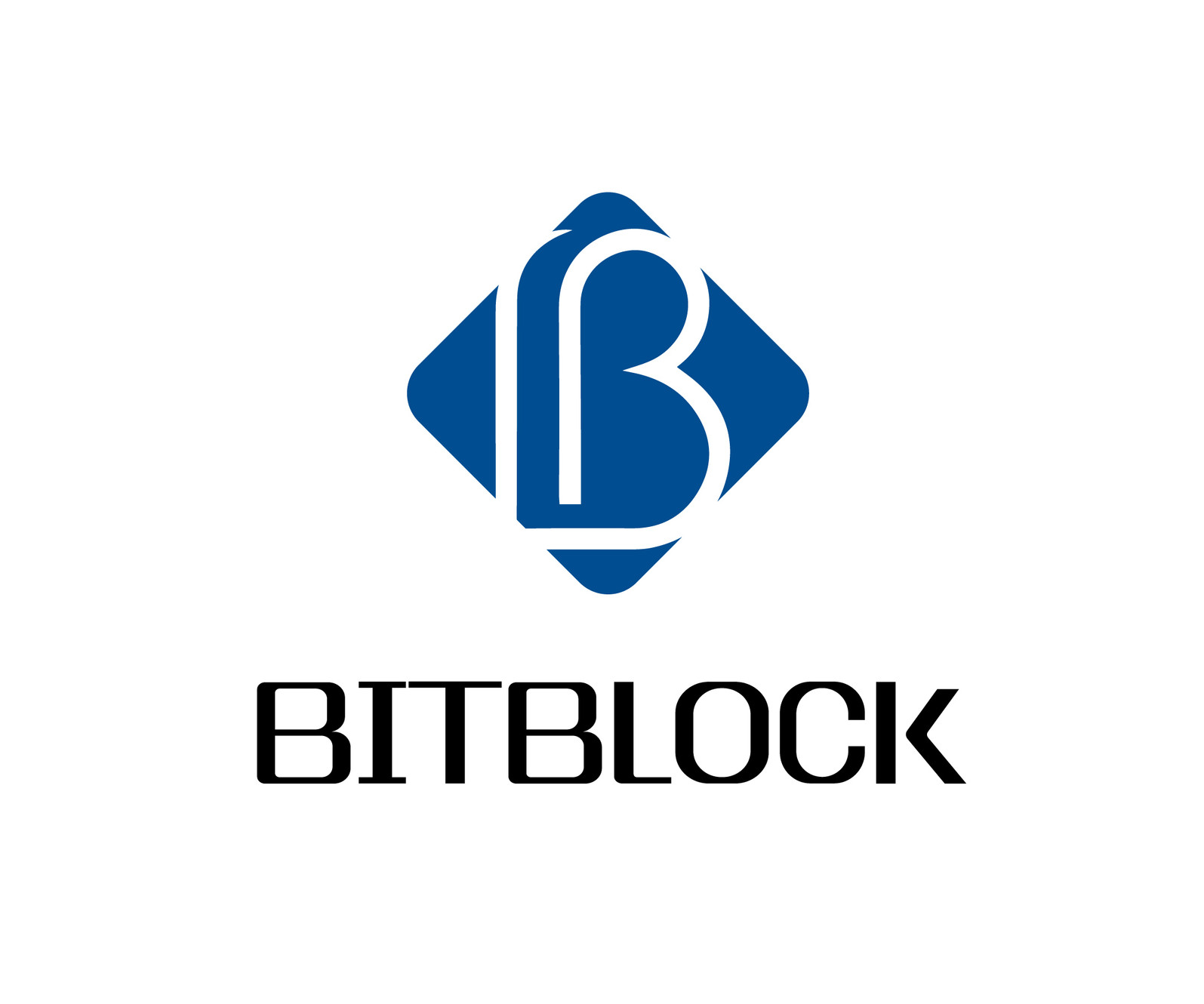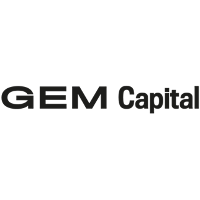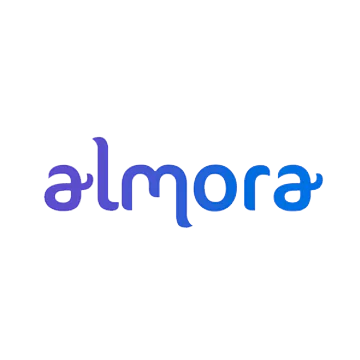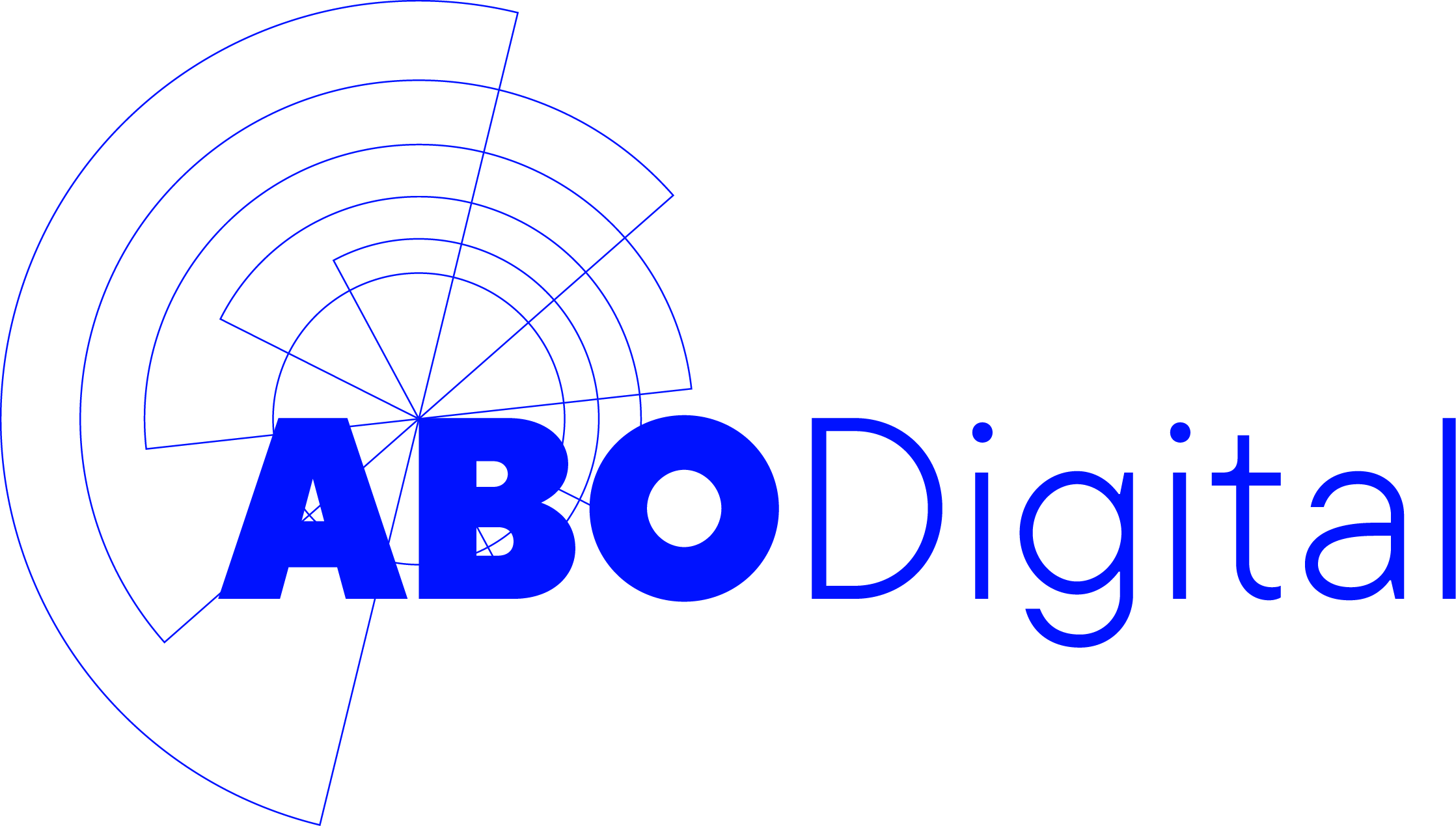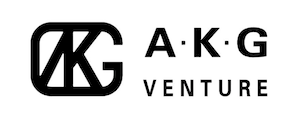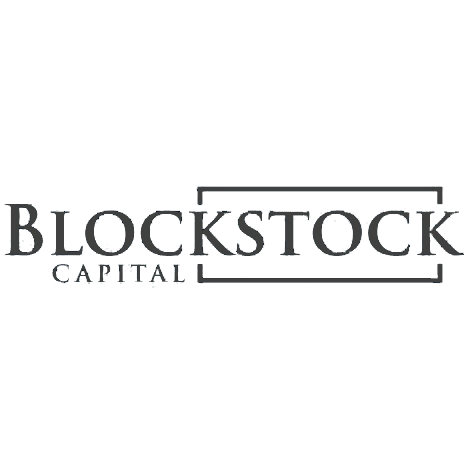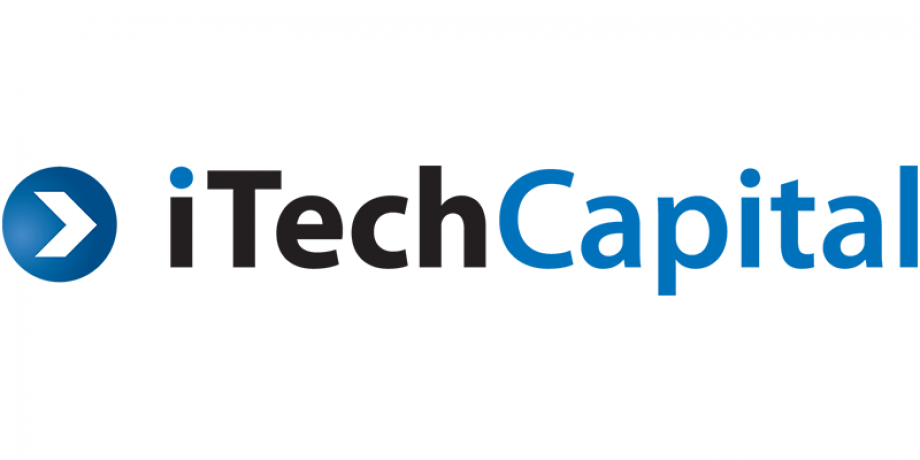 Media Resources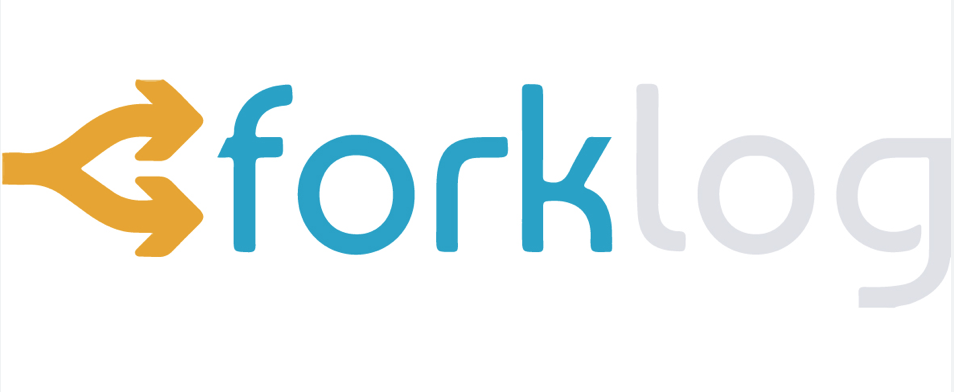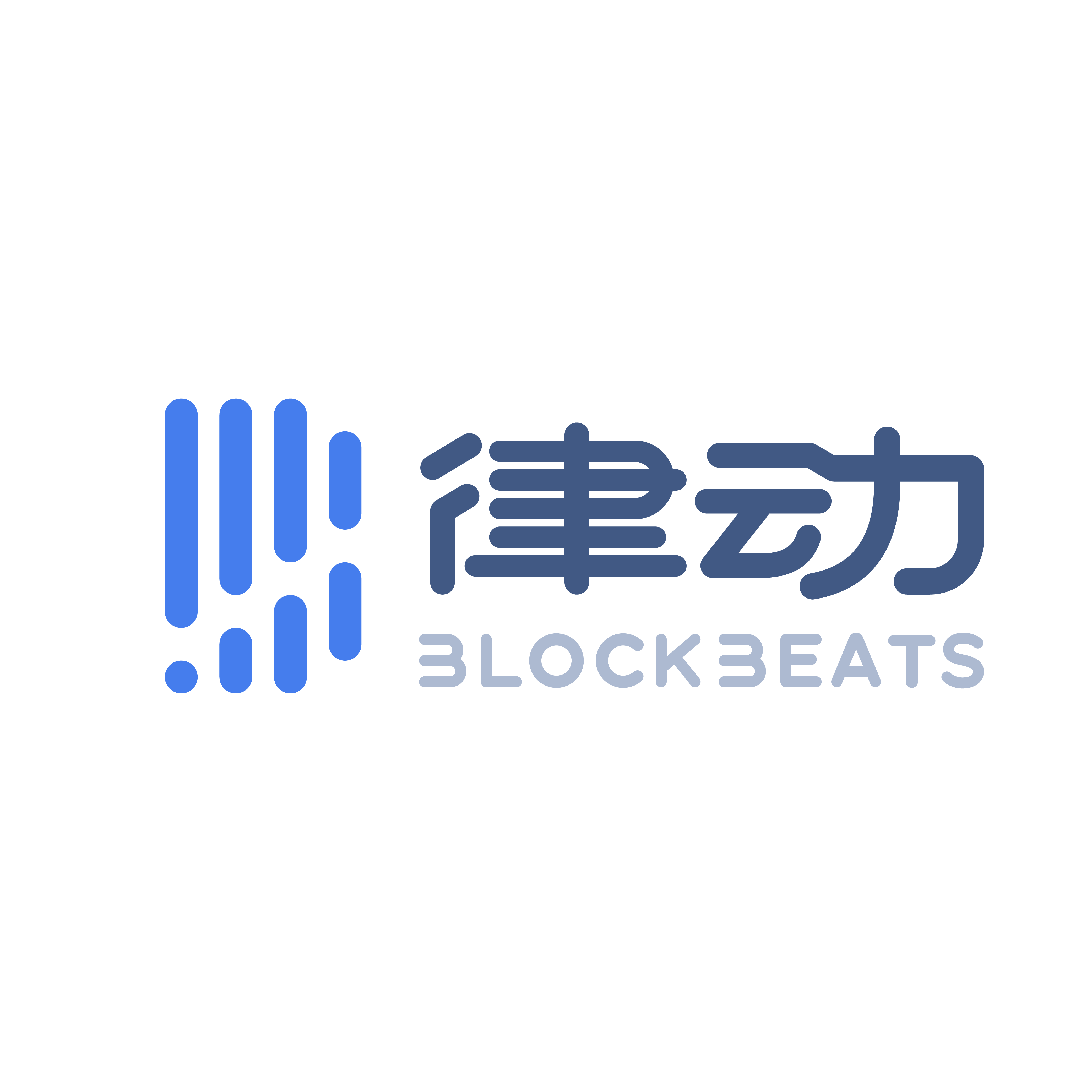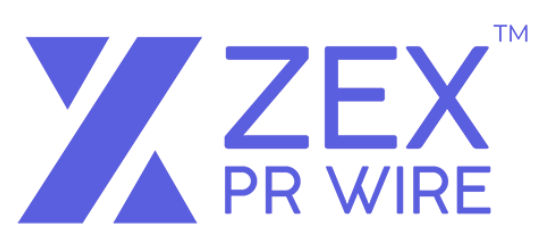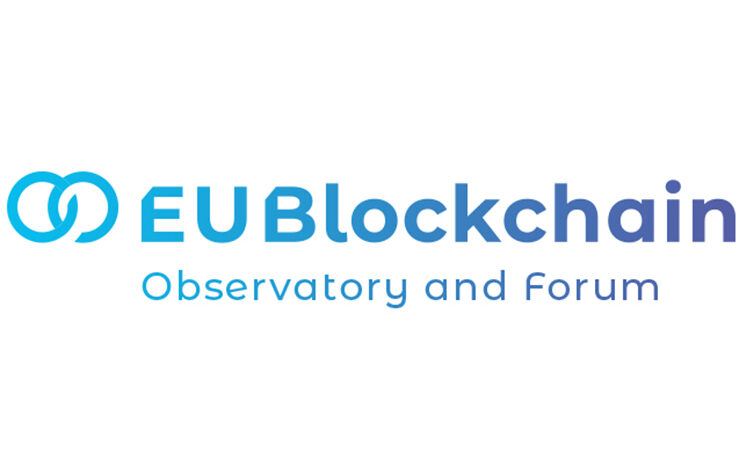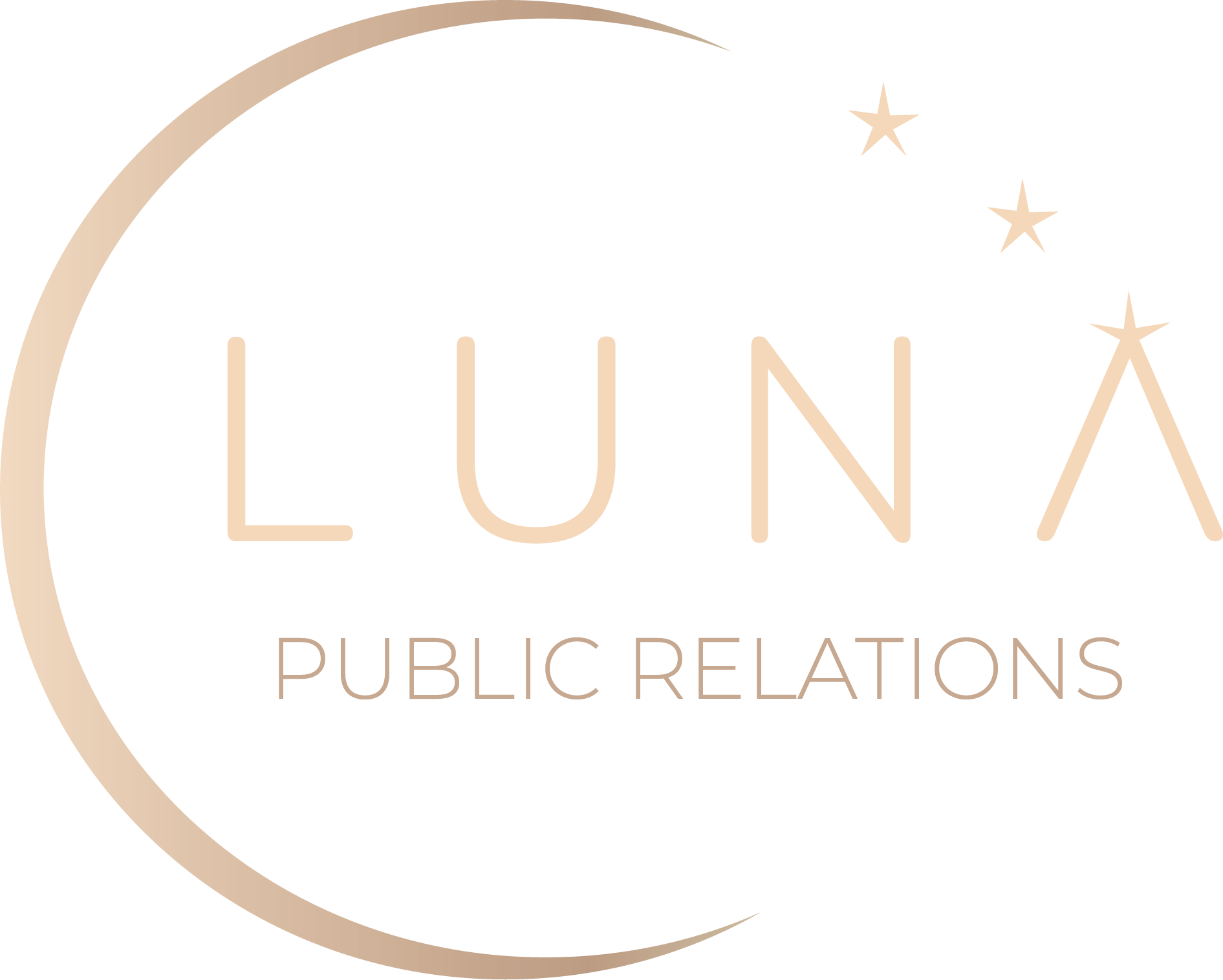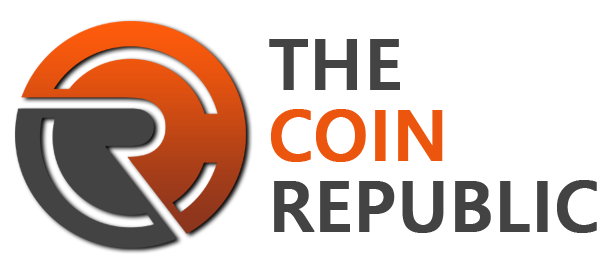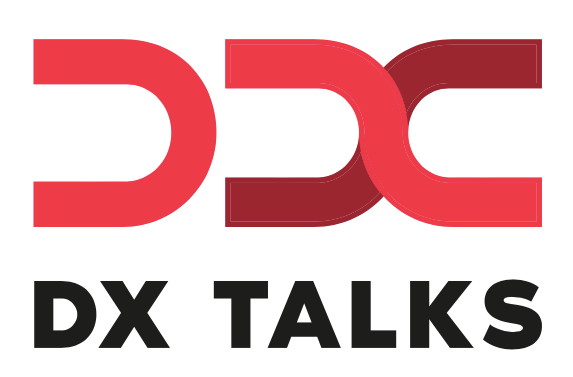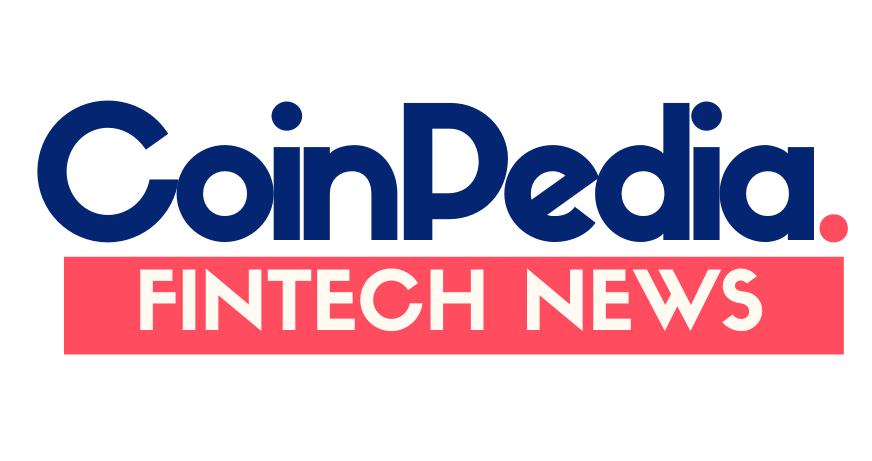 Global Market Companies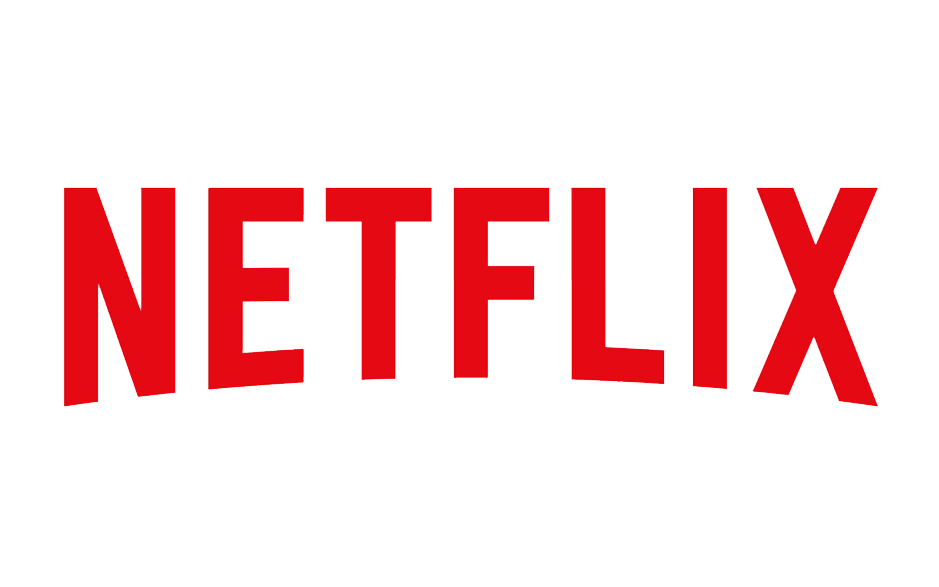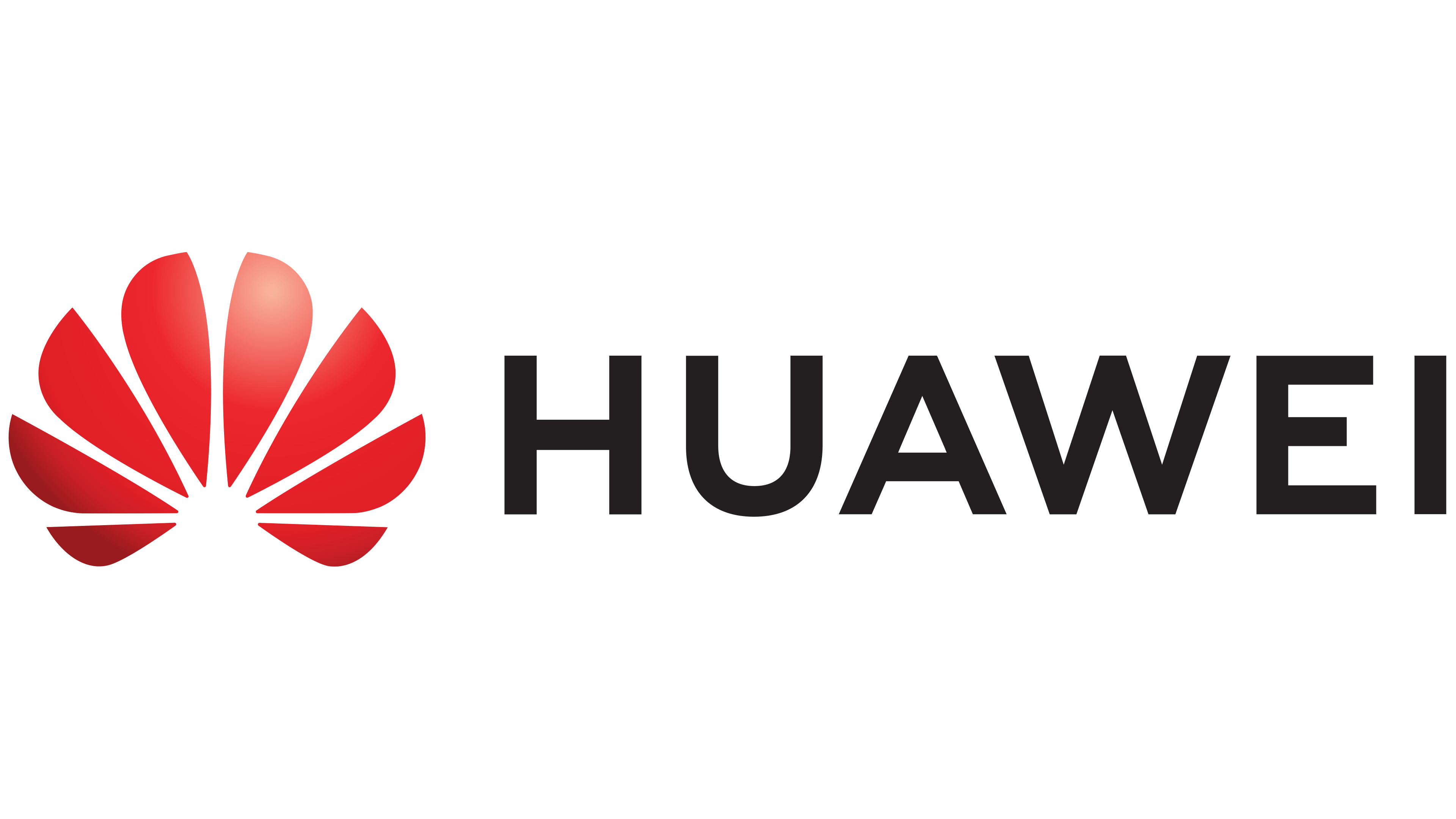 Regulators and Government